Like that when we speak of running worry about what shoes are best for this type of activity, this happens with other sports and even specific exercises. In this case we focus in What is the most appropriate footwear, focusing on the kinetics and muscle activation, in squat training.
We can start by say What kind of shoes is not the most suitable, and these are the running sneakers. Training in the weight room, especially if we do it with free weights, with running shoes is not the best of ideas.
Running shoes, which feature shock absorption in the heel (most of them, other than to specifically buy minimalist shoes) mostly do that the foot is in an unstable position and, therefore, little beneficial when it comes to weight. The sole material, moreover, tends to be quite soft, so it also helps us to create a stable basis or to encourage the proprioception of the foot.
What us weightlifting shoes are?
In 1991 the NSCA was positioned on the squat, claiming that a poor in this exercise technique can lead to athletes to injury (eye, caused by bad technique, not by the exercise in itself), and one of the guidelines provided in obtaining a good technique in the squat is the of "maintain a normal lordosis, with trunk as vertical as possible during all the uprising". This can get it more easily if we use weightlifting shoes.
The weightlifting shoe are characterized by thin, and hard sole by fasten very securely our foot (usually with velcro adjustments) but, above all, for having a hard and firm at least two-inch heel that benefits us in training squats with enough weight.
Why it benefits us this type of footwear? By placing the foot on a hard surface with the heel slightly raised we are by slightly modifying the Biomechanics of exercise, In addition to improving the control over our knees and allowing them a greater angle of flexion. The muscular effort focuses on the quadriceps, thus freeing the lumbar region, and thus achieving a greater vertical.
And what happens with the? flat shoes without heel? This type of footwear can be useful when we already have a certain technique in the squat and move enough weight. If our squat is more geared towards that strength to hypertrophy, and therein we involve more the glutes and hamstrings, this will be the kind of shoes that we use.
Is it necessary to buy me a specific shoe to do squats? In the majority of cases (unless you are going to compete in powerlifting, where Yes ask for specific footwear) do not, do not need them. Do you benefit? Yes. Are they essential? Absolutely not.
If you want to delve into this topic, you can read this T-Nation article (you have it translated into Spanish on the Fisiomorfosis blog).
Gallery
Top 15 Types of Squats for a Toned and Powerful Lower Body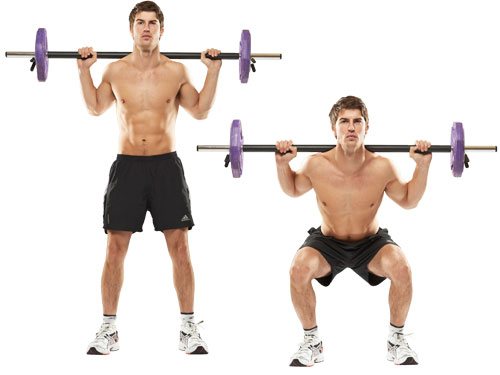 Source: www.indianworkouts.com
Ultimate Guide To Proper Powerlifting Squat Form
Source: powerliftinguniversity.com
Best 25+ Different squats ideas on Pinterest
Source: www.pinterest.com
The 25+ best Fit women ideas on Pinterest
Source: www.pinterest.ie
11 best Booty and Legs Challenge images on Pinterest
Source: www.pinterest.com
weight loss for a healthy lifestyle: BODYWEIGHT SQUATS
Source: rulethediet.blogspot.com
40 best Moldea tu cuerpo con el Aloe Body Toning Kit …
Source: www.pinterest.com
Stop doing regular squats
Source: indulgy.com
Squat Variations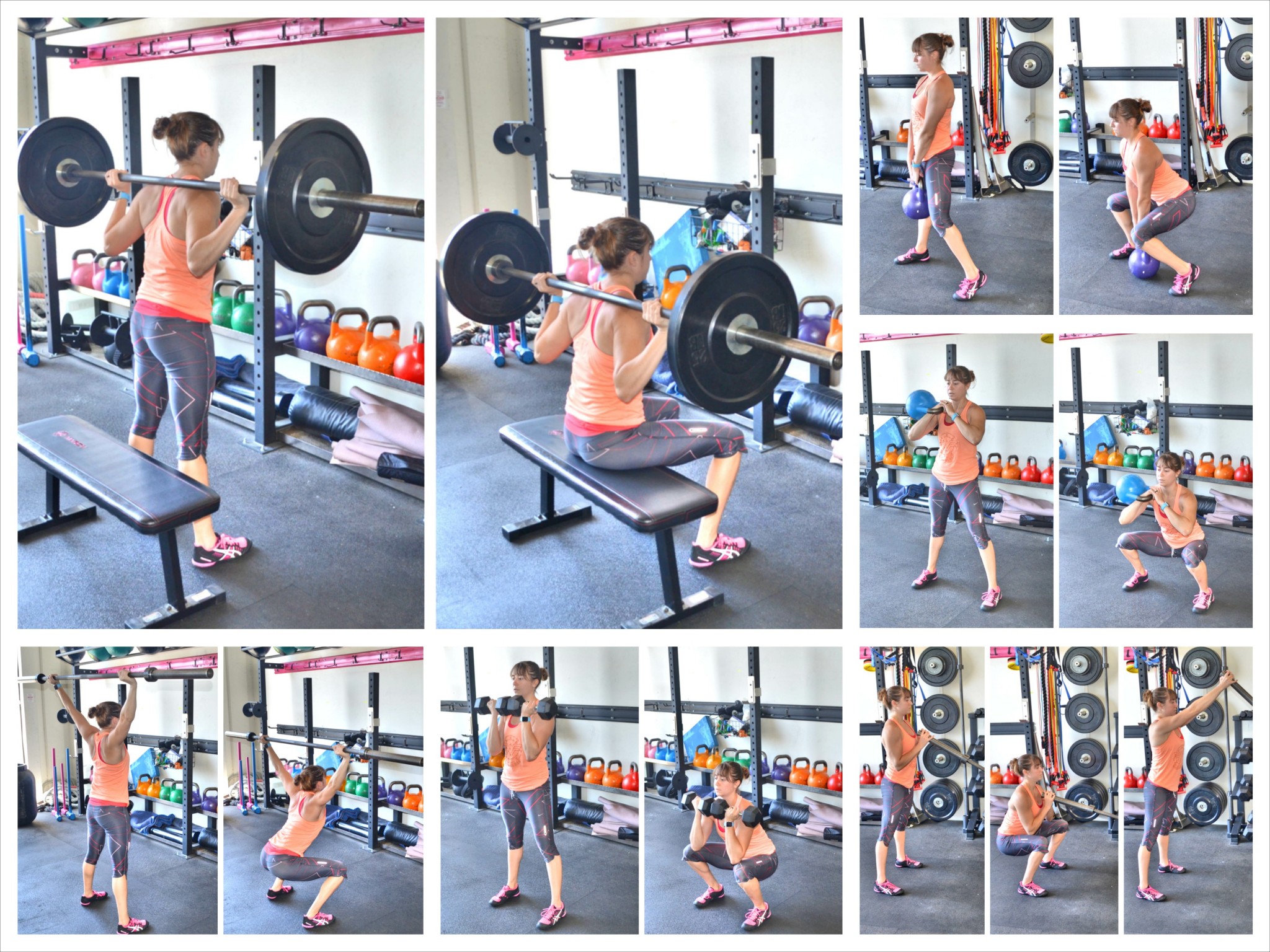 Source: redefiningstrength.com
Not just for Bulgarians:The Benefits Of Bulgarian Split Squats
Source: garagegymplanner.com
How To Do a Proper Squat Correctly With and Without Weights
Source: bestwalkingshoereviews.com
10 Squat Mistakes -Fix Your Form
Source: www.xplosivegrowth.com
Best Butt Exercises to Pump Up Your Booty Fast
Source: www.shapeyourenergy.com
The Most Effective Squat Challenge: 100 Rep Fitness …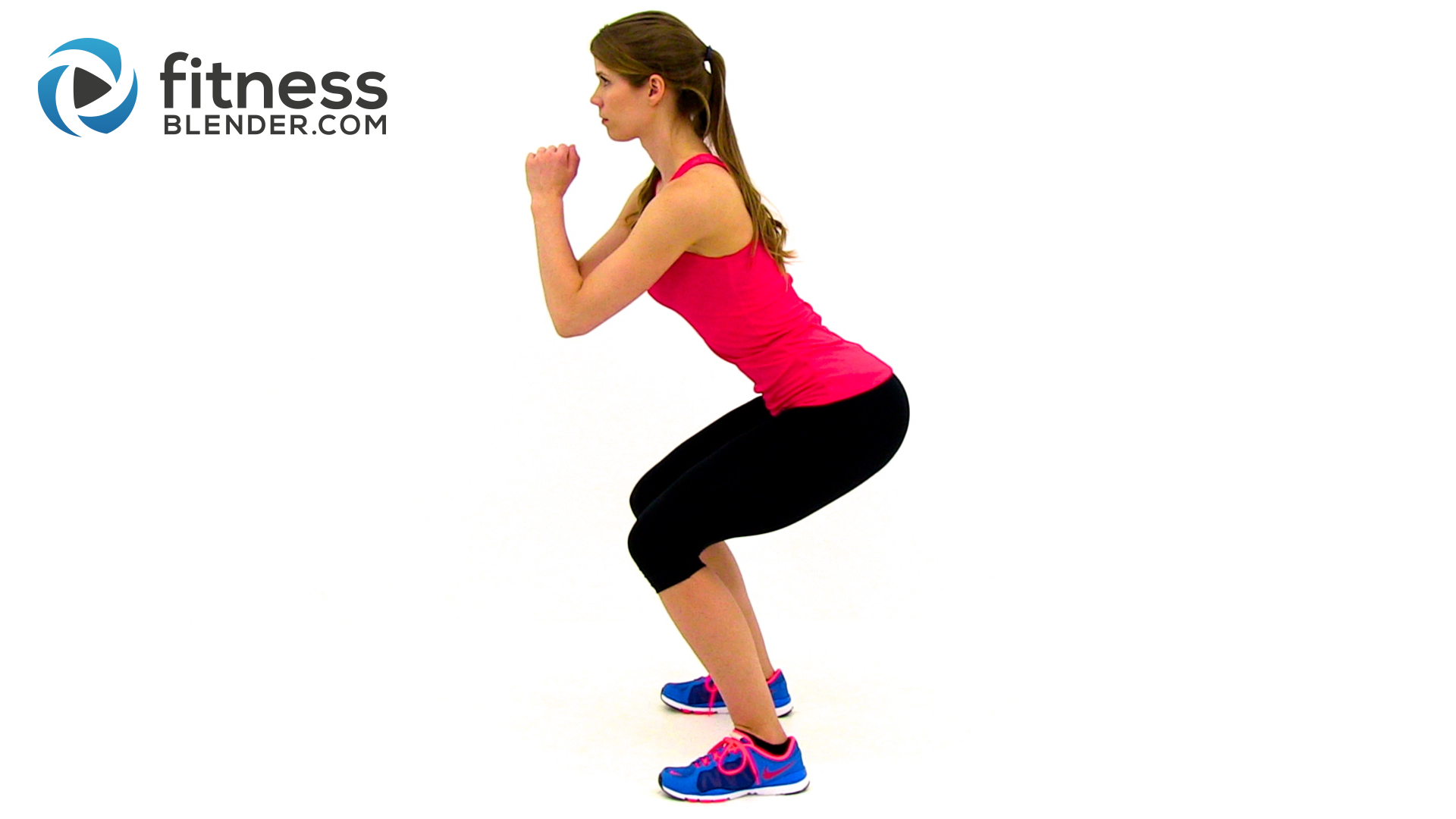 Source: www.fitnessblender.com
Front Squats VS Back Squats
Source: valentinbosioc.com
How to squat without destroying your knees? 3 tips to …
Source: valentinbosioc.com
Great Tips for How to do 8 Best types of Squats, Elevated …
Source: www.become-awesome.com
CrossFit for Cyclists
Source: www.bicycling.com
7 Types of Squats You Should Be Doing
Source: www.womenshealthmag.com
Weightlifting Shoes: The Best New Pairs for Powerlifting …
Source: www.mensfitness.com