Here is an article that we wrote for the portal Vaudfamille.ch we deliver it to you with some valuable advice;
We could first formulate that age produces its own parameters. There are in fact 3 broad categories of ages: the first steps, children and juniors. We could also talk about style or brand…
However, there are a number of criteria that return constantly in all my discussions with chiropodists, moms, dealers and manufacturers, some are age and individual preferences. I've thus listed 8 essential criteria that allow at least ask the right questions and to have simple elements of audit and comparison between the marks.
1-Materials. This is a fundamental test result is the comfort and durability of the shoe. The leather is necessary as the best: breathable, flexible, insulating and so comfortable… But not all leathers are equal, we'll talk. Make sure that the leather is present outside, but also inside the shoe, which makes all the difference.
2-The seams. An area to watch as potential fragility and water infiltration. The glued soles are often more resistant to usage.
3-Closing is adaptable. It is essential because it is a factor of stress for parents and empowerment for young kids. Scratches to the 34, this is ideal. Lace and zipper then. For the first not the laces or tightly scratches are preferable for a matter of foot support.
4-The lining. In contact with the child's foot provides comfort and breathability. No hesitation: leather. Even in summer, contrary to popular opinion a naked child in a basketball leather foot sweat much less than in the synthetic.
5-The removable inner soles. It is the sign of a well thought-out shoe. This allows not only to check the size of the foot of the child but also to change it if a correction. Attention, however, is not possible on all catlgories (Sandals for example).
6-The fold at the top metatarsophalangeal joints. The shoe should be firm but flexible under the metatarsals. Test yourself by taking the shoe in hand. You must feel the rigidity and a very easy bending when you bend forward.
7-Style. And Yes, it must be acknowledged that it is a crucial point. The question that must be managed as a parent is that of the tastes of children who aren't always ours…
8-The budget. This is obviously a criterion of choice for many families. Check the design (or not), materials not always at the top (synthetic, partial leather or of poor quality), the less resistance in time. Sometimes, we all know that, we spend more buying several pairs a season following a premature wear of a part or of the shoe.
Gallery
Why Ciciban shoes? – Ciciban
Source: cicibankidsshoes.com.au
The Carole Middleton effect: Mothers of the bride now …
Source: www.dailymail.co.uk
Kinga European Children's Shoes: July 2015
Source: kingashoes.blogspot.com
Reload of shoes
Source: global.rakuten.com
Trend Watch: Dressy Shorts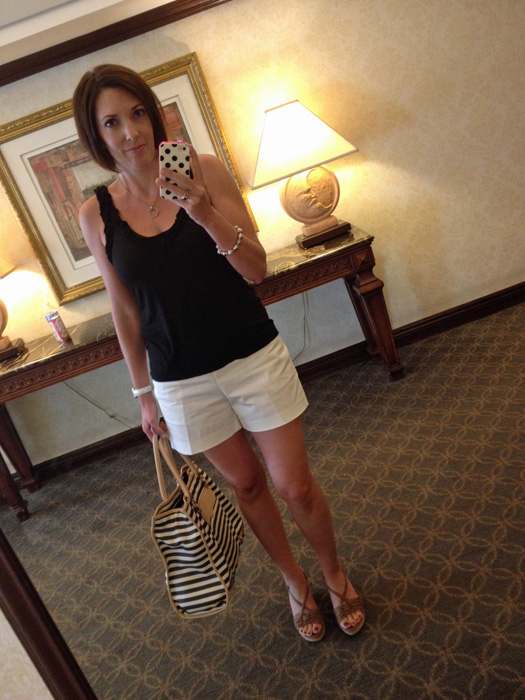 Source: lifeyourway.net
Review: Lizard Skins Dry-Fiant Insulated Shoe Covers
Source: road.cc
46% off Skechers Shoes
Source: poshmark.com
Teenager with gigantism reaches a record-breaking 7ft 8in …
Source: www.dailymail.co.uk
DIY Mud Baths For Ultimate Detoxification and Healing …
Source: www.footfiles.com
womens shoe size chart
Source: www.pinterest.com
What women were wearing in the summer of 1966
Source: www.metv.com
BABY / TODDLER / KID
Source: www.kidshoeology.com
WHT19** Womens Crown – Glinda the Good Witch Crown
Source: www.actonecostumes.net
Garra Rufa Fish Pedicures: Hygiene, Pain, And Infection …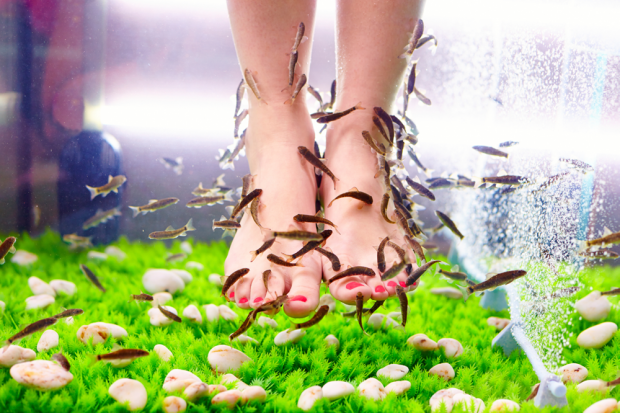 Source: www.footfiles.com
Are Shoes with Wheels Bad for Your Children's Feet and Ankles?
Source: rockyfootandankle.com
The Best Shoes For Kids With Pronation – Keep Your Kids …
Source: fittingchildrenshoes.com
Teenager with gigantism reaches a record-breaking 7ft 8in …
Source: www.dailymail.co.uk
10 Tips for Firefly Newbies
Source: www.delawaretoday.com
Picture Quotes
Source: www.2wired2tired.com
70% off Asos Shoes
Source: poshmark.com