The spring-summer 2016 shoe collection is characterized by a casual-chic, refined, sporty and extremely versatile.
The Italian brand Nero Giardini offers for spring-summer 2016 collection of elegant and refined shoes, but at the same time full of casual proposals and the sporty mood, making the whole capsule collection perfect to give style and a touch of glamor to our daily outfits.
The real stars of the collection are the sandals, real iconic models of the brand, but so much space is dedicated to sneakers, to lace up in style mannish, the dancers and moccasins.
The sandals
Protagonists of the summer collection Nero Giardini are the sandals, the brand offers in different versions to meet the tastes and style of all women.
We start from the materials, always sought after and refined: perforated leather, canvas and suede, all enriched with elegant details such as floral embroidery, lace, studs, buckles and delicate stone inserts in matching tones.
As for the heel, Nero Giardini offers various solutions, such as high or the average cone. For those who love the convenience without sacrificing elegance, the brand has created instead of flat white rubber sandals or platform.
For those who love contemporary and minimalist style, delicious is the flatform model with white skin and black rubber or the flat model in white leather and with double ankle strap.
Among the models with platform is fantastic sandal in leather with zip T-Bar Central and heels, also very nice sandal with platform and canvas strap paint a romantic moonlight color. Also interesting is the suede model decorated with delicate stitching on strap and available in three colors: moonlight, beaver and aviation blue.
For the elegant and chic woman, Nero Giardini offers wonderful open toe shoe with heels or rubber sole and perforated leather uppers: Available in subtle and elegant nuances, like the dove, and, leather up, classic and timeless black.
The décollettées
For décollettées collection Nero Giardini offers basic models with rounded toe or open-toe leather, suede and patent leather in different shades soft and almost impalpable as white, sand, ivory and bush, until you get to more impressive shades like black and aviation blue.
Unmissable are the open toe model in suede and leather, decorated with delicate details shining on the tip, and the model with rounded toe with perforated leather, embellished with a lovely bow on the front.
The sneakers
The spring-summer collection 2016 signed Nero Giardini gives ample space to the sneakers, light, practical and comfy, ideal for those who like sporty style without sacrificing elegance and femininity.
Yes, because the sneakers collection Nero Giardini is characterized by very glamorous and trendy models  that include the classic flat sneakers, slip on the modern and feminine and eye-catching wedge.
Among the flat proposals point out the beautiful model in leather and suede sand color, with delicate floral embroidery lace, or the model in leather and light gray suede side zip details and shining.
For those who love modern style must-see are the slip on black patent leather, available in different colors such as savanna, navy blue and white.
Another slip on the proposal, super glamorous and feminine, is the model in leather and canvas embellished with delicate floral embroidery all over, available in white or in the elegant dove gray.
Among the wedge models are those beautiful leather and canvas-colored savannah, also in suede and leather variant sand and blue color aviation.
Moccasins, ballerinas and lace
For those who want to show off an elegant and feminine look by wearing flat shoes, the Italian brand offers exceptional leather ballet shoes, canvas or paint in delicate shades like white, moonlight, sand or the modern-colored jeans .
While for those who love androgynous style, Nero Giardini devotes ample space to lace and leather or suede moccasins made.
For lace the Italian brand offers models with white rubber sole in savannah colors, taupe, leather or navy blue, with laces or buckle. Moccasins are classic, with decorated buckle or paint with tassels nice.
Not only shoes: discover all the fashion trends launched in Paris,  Milan,  New York and London.
Gallery
Scarpe sportive Nero Giardini P800231-201 0231 Sneaker …
Source: www.tomacalzature.com
Oxfords NERO GIARDINI P717071D Bianco 505 Beige …
Source: www.bh-groesse.de
Oxfords NERO GIARDINI P717071D Bianco 505 Beige …
Source: www.bh-groesse.de
Oxs frank pure cotton boot 9S1550U301 sand
Source: shop.grimandicalzature.it
Intimate dusty blue wedding in Santorini
Source: chicandstylishweddings.com
Shoes Adidas NEO VS Jog AW3883 Running Man Sneakers Conavy …
Source: www.ebay.com
Handbag CALVIN KLEIN K60K602224 NIN4 SMALL CROSSBODY
Source: www.destroystores.eu
Damalu Stivali biker estivi
Source: www.damalu.it
Le 25 migliori idee su Stivali Estivi su Pinterest …
Source: it.pinterest.com
Zapato 25009 de D´Buzz
Source: www.publicsabateria.com
Sandalia 7119 Piso Blanco de Inter Bios
Source: www.publicsabateria.com
Sandalia Telluride Wrap Clay de Merrell
Source: www.publicsabateria.com
Zapato Morvi Buffalo Petrol de Slowwalk
Source: www.publicsabateria.com
Gorra Cougar Town de Goorin Bros
Source: www.publicsabateria.com
Scarpe Lotto Leggenda Tokyo Shibuya R7026 Uomo Running …
Source: www.ebay.it
Sandalia Lusono de Unisa
Source: www.publicsabateria.com
Bolso de Mano CCO3 Coco de Slang
Source: www.publicsabateria.com
Alpargata Taormina Save The Queen de Desigual …
Source: www.publicsabateria.com
NERO GIARDINI WOMEN'S LEATHER ELEGANT MID ARTICLE …
Source: www.youngshoessalerno.it
Swimwear-Miss-Bikini-bikini-summer-beachwear-40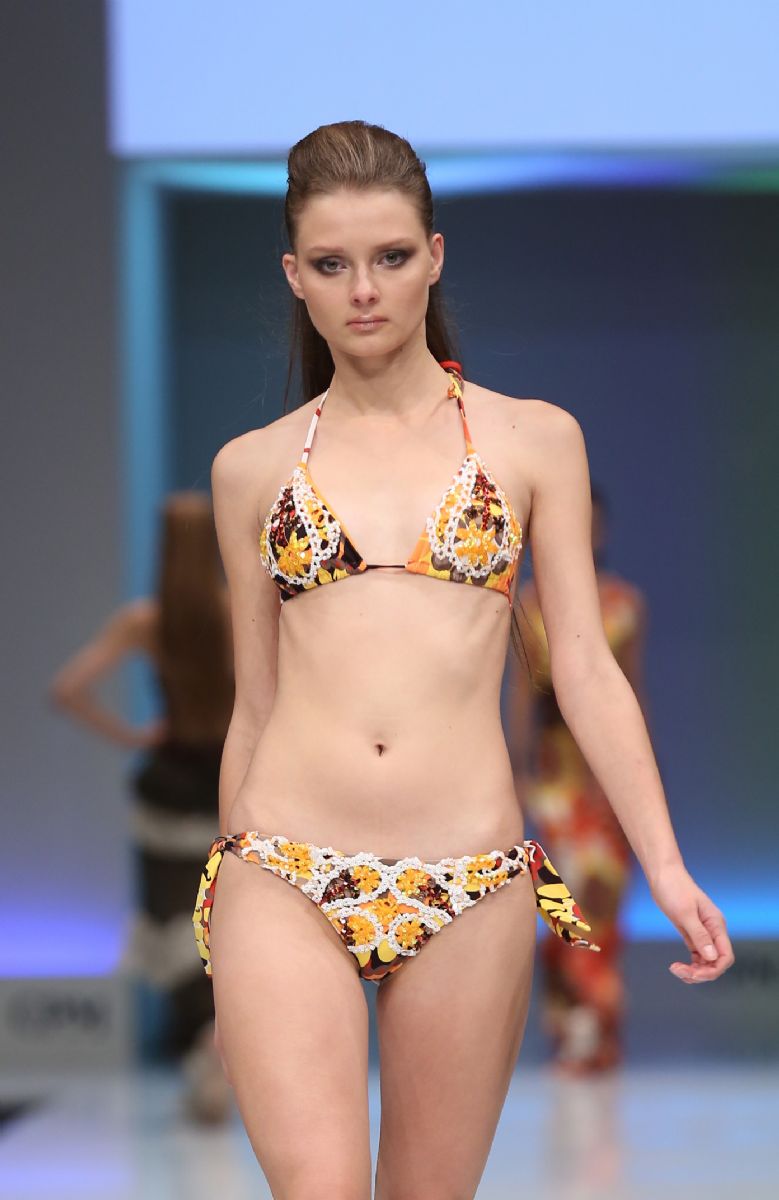 Source: www.onlygreatstyle.com