The dancers Roger Vivier shoes are one of the most glamorous of all time, we women go crazy and the stars love them and wear them regularly. Every year Roger Vivier presents glamorous and eye-catching collections with shoes futuristic and models from sculpture heels, ballerinas, however, never missing, are declined in various colors and materials, and are systematically steals. This year the brand has decided to create a delightful line for girls, the dancers finally Roger Vivier are no longer exclusive to Suri Cruise!
Dancers Roger Vivier Spring Summer 2012: the models in patent leather and suede
The most famous and versatile dancers are certainly models in calfskin , Roger Vivier offers us various models and colors available in solid colors or in colored blocks, and all decorated with the famous metal hook on the front. This year by Roger Vivier triumphs suede, elegant and chic ballet flats that you can wear all year round. We have a romantic model in strawberry pink, one in a gritty orange lobster and then the classic black, which should never miss in our closet!If you want the shoes less sensitive you can opt for those in paint, which are more lively and suitable for all women and all the looks. Among the cutest models are the silver ballet flats, black ones, red, yellow, green, two-tone models and later versions more trendy with the structure of a color sole and upper in another. The prices are the following: the dancers in suede cost 450.00 euro, those in paint in solid colors and the color block 350,00 EUR 390,00 EUR.
Dancers Roger Vivier Spring Summer 2012: the rubber models
Roger Vivier offers us delicious rubber ballerinas colored, a popular material from fashion houses that lends itself well to create playful accessories and the vibrant hues. The gommette line of Roger Vivier this year is one of the most quoted because the French fashion house has created the same line even for girls, the Jeune Fille, so moms and daughters can walk around with the same shoes. The price of women dancers is 350,00 €, those for girls cost a little 'less but the interesting thing is that the Della Valle Group, chose to donate the funds raised to charity and to support Save the Childern Italy .
Roger Vivier ballerinas loved by celebrities
The famous dancers Roger Vivier with rounded tip, the rectangular metal buckle engraved with the logo of the house are also beloved by celebrities, if you think the stars go around perpetually heel 12, you are wrong! Among the most loyal fans of these delicious dancers are Jessica Biel wearing them very often, butJessica Alba but also Katie Holmes, Freida Pinto, Filippa Lagerbäck and many more!
Gallery
Roger Vivier – Roger Vivier Red Chips Ballet Flats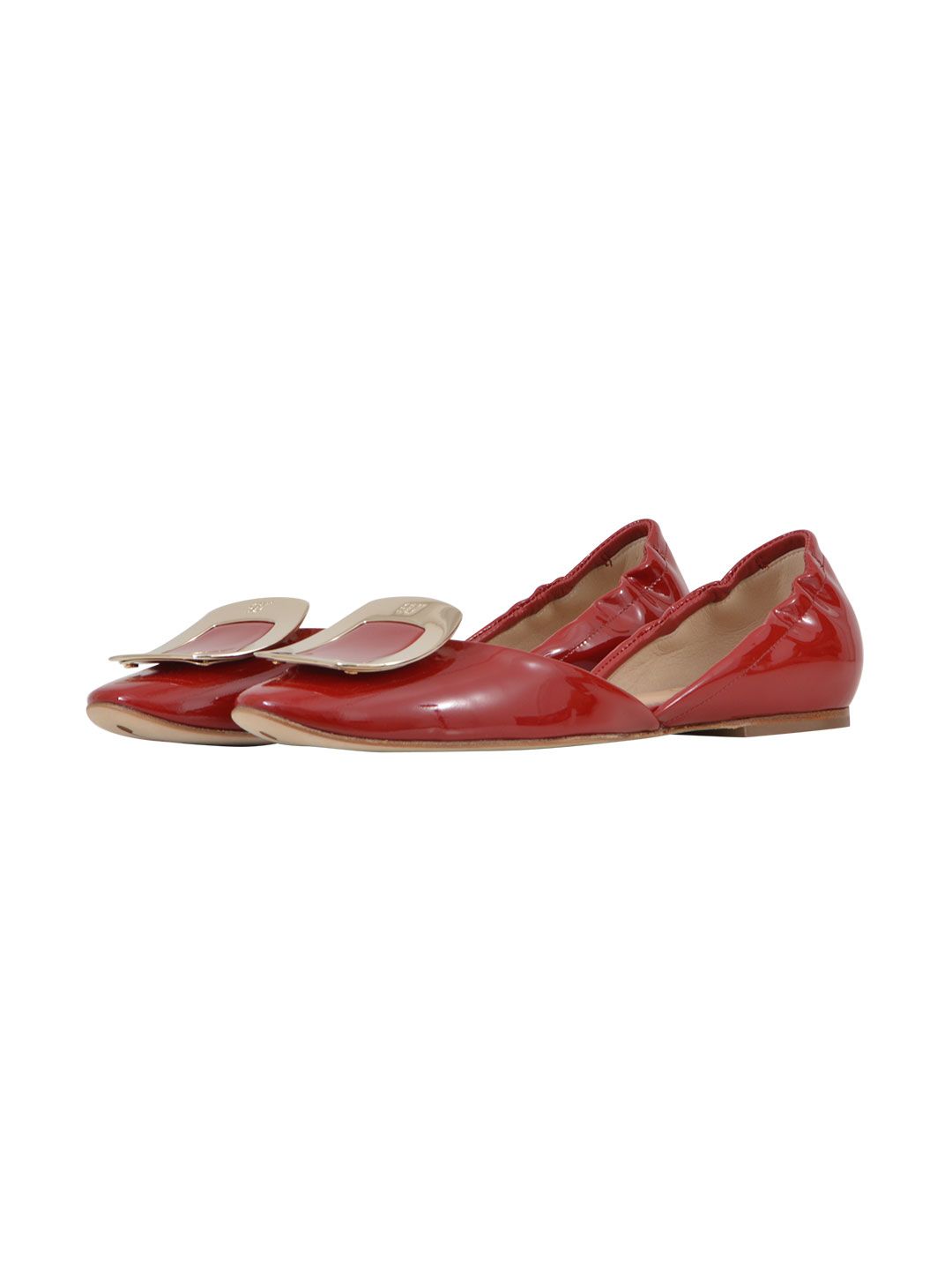 Source: www.italist.com
Lyst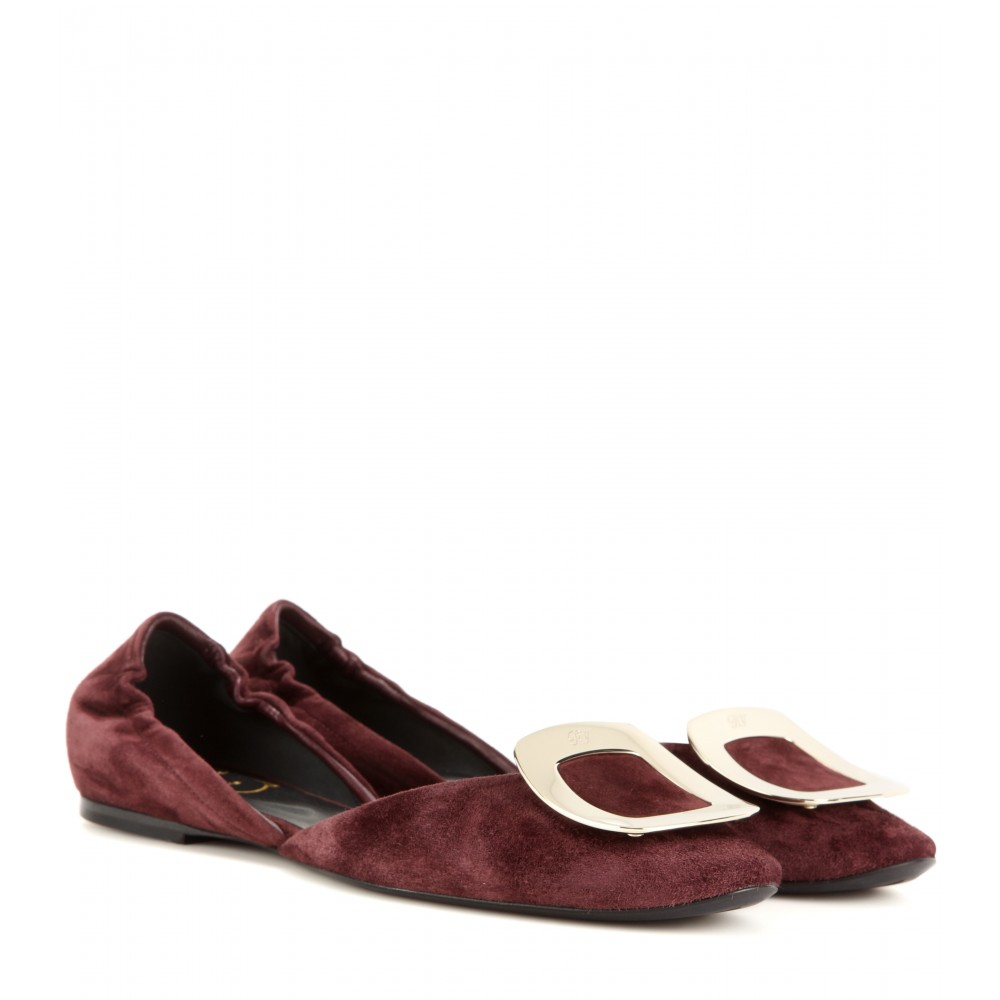 Source: www.lyst.com
Roger vivier Gomette Patent Leather Flat in Black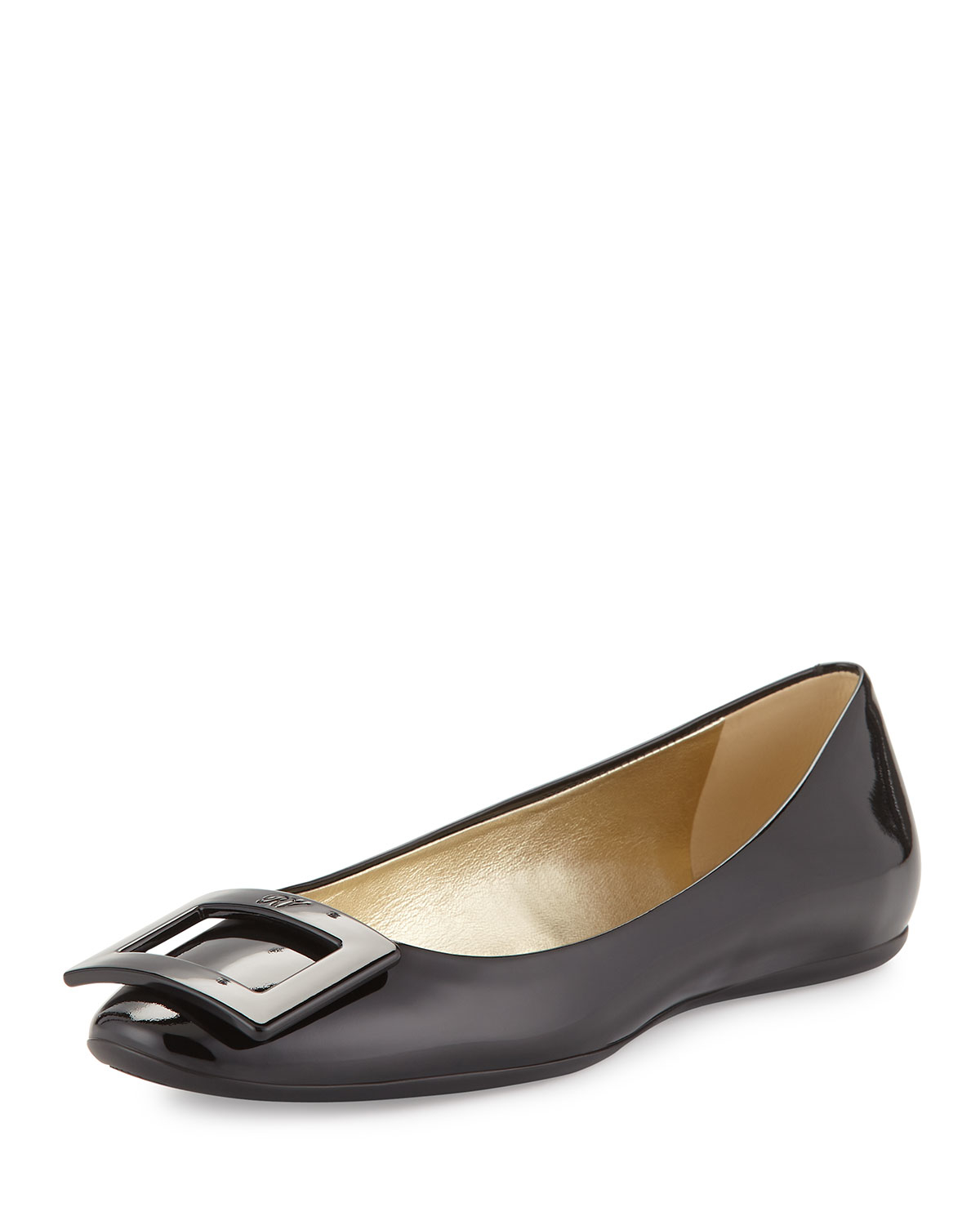 Source: www.lyst.com
Roger Vivier Belle Vivier Patent Ballet Flat, Stone …
Source: www.neimanmarcus.com
Roger vivier Belle Vivier Patent Ballet Flats in Pink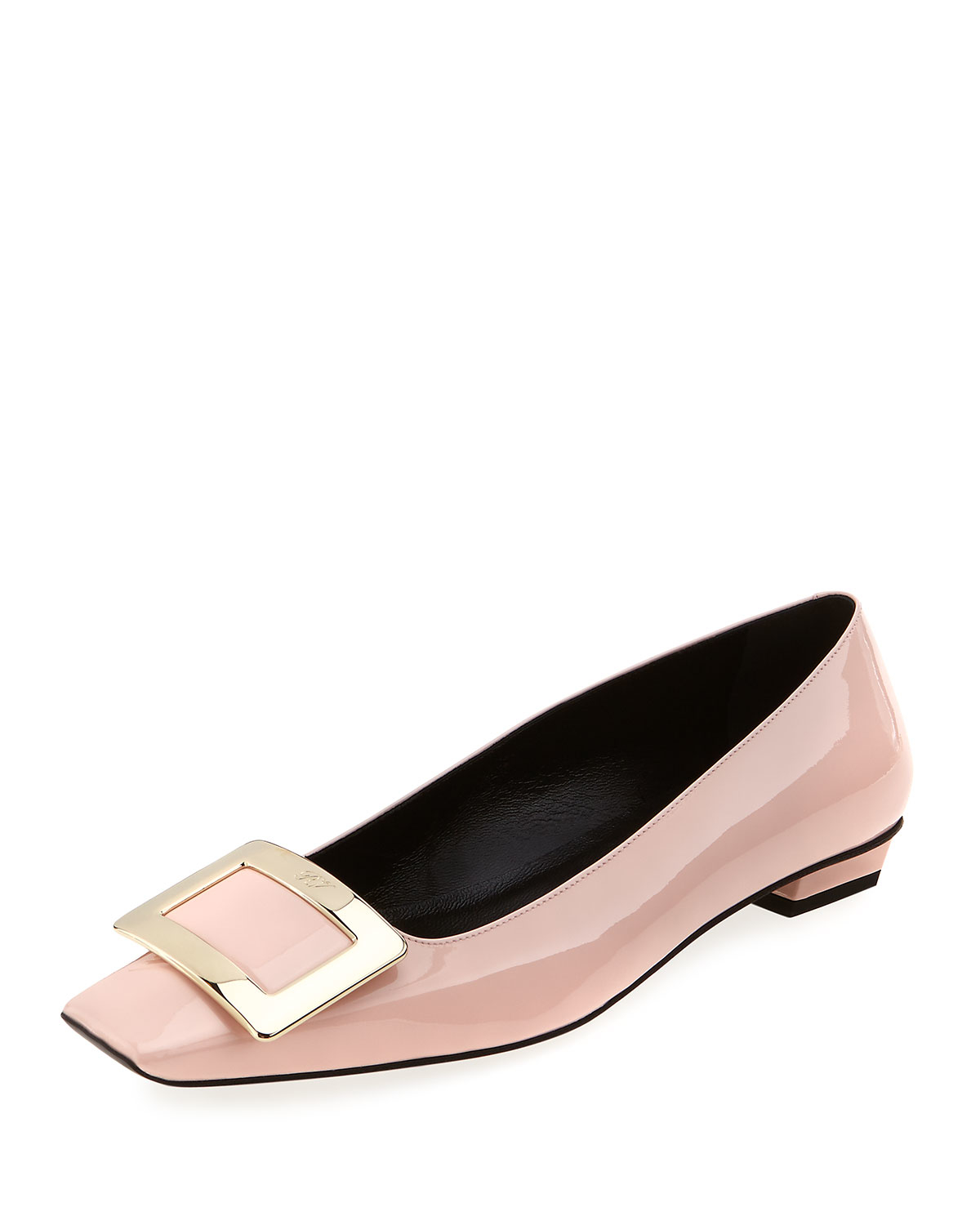 Source: www.lyst.com
Roger vivier Gommette Patent Ballerina Flats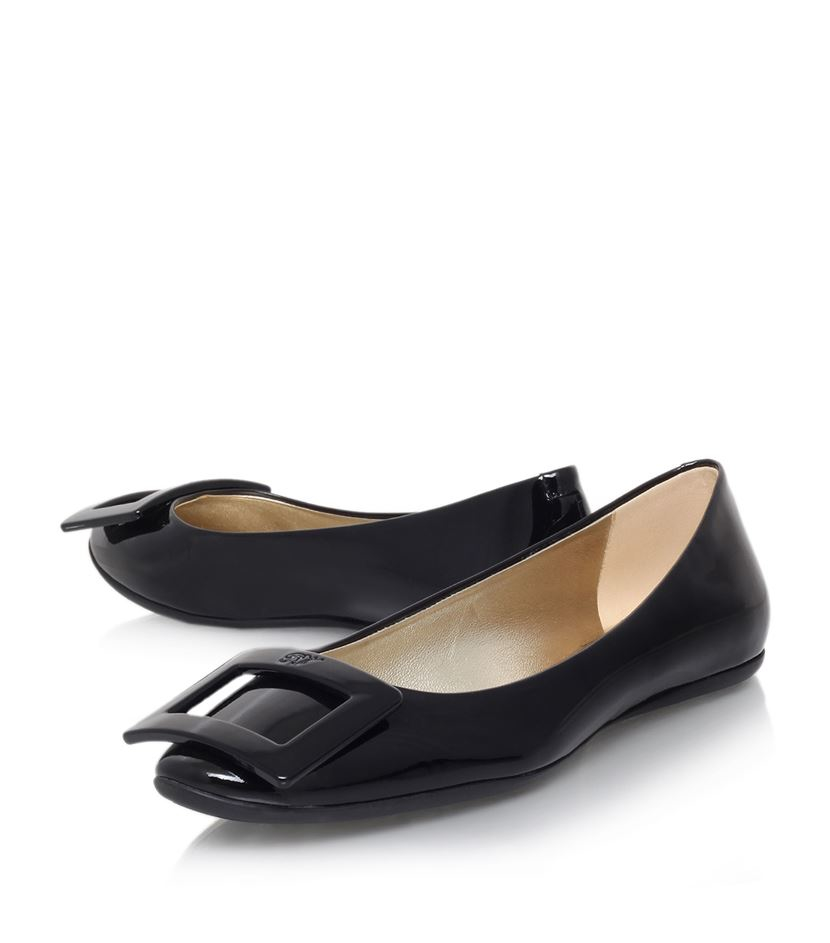 Source: www.lyst.co.uk
Roger vivier Gommette Leather Ballet Flats in Pink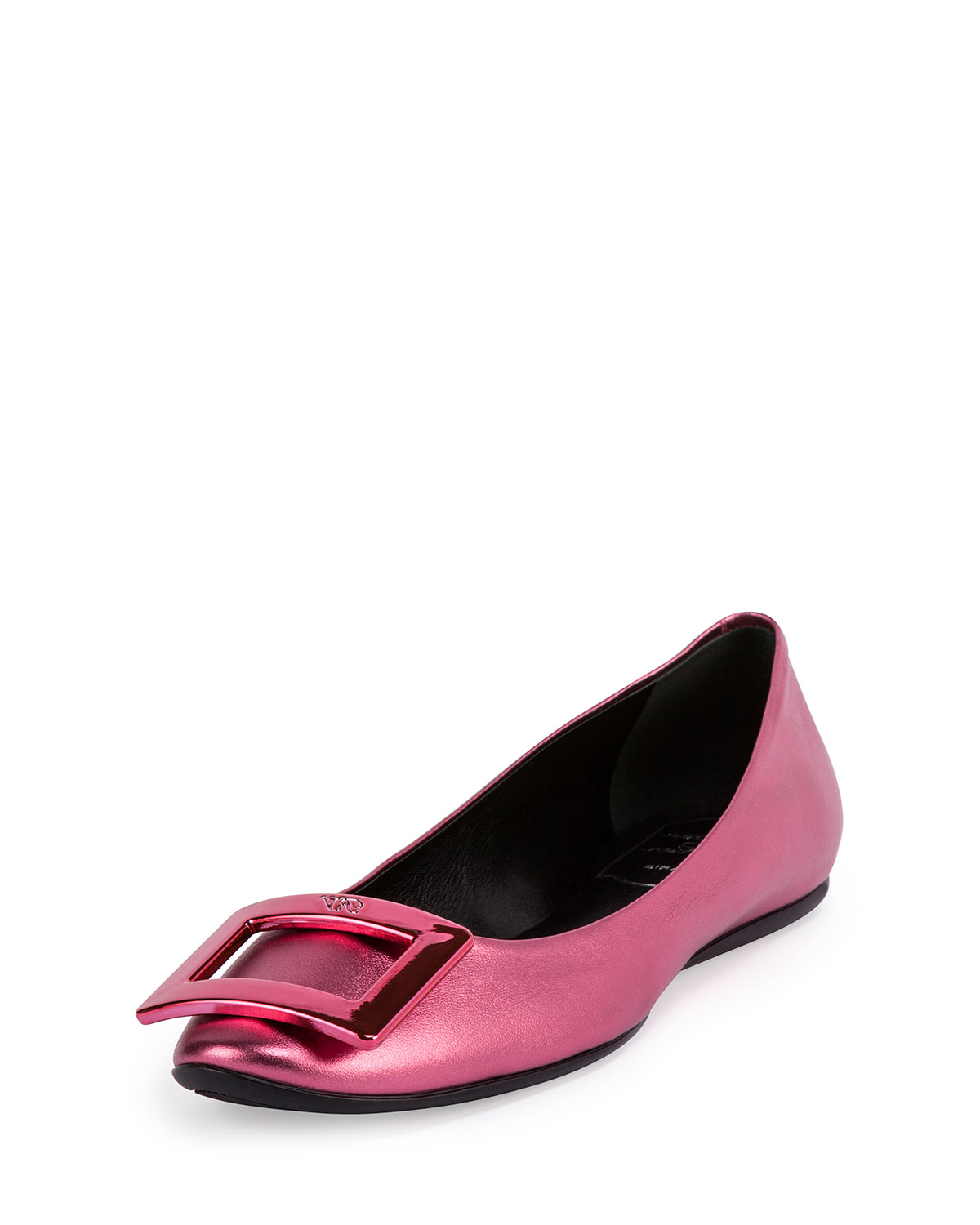 Source: www.lyst.com
Roger vivier Ballerine Chips Leather Ballet Flats in Pink …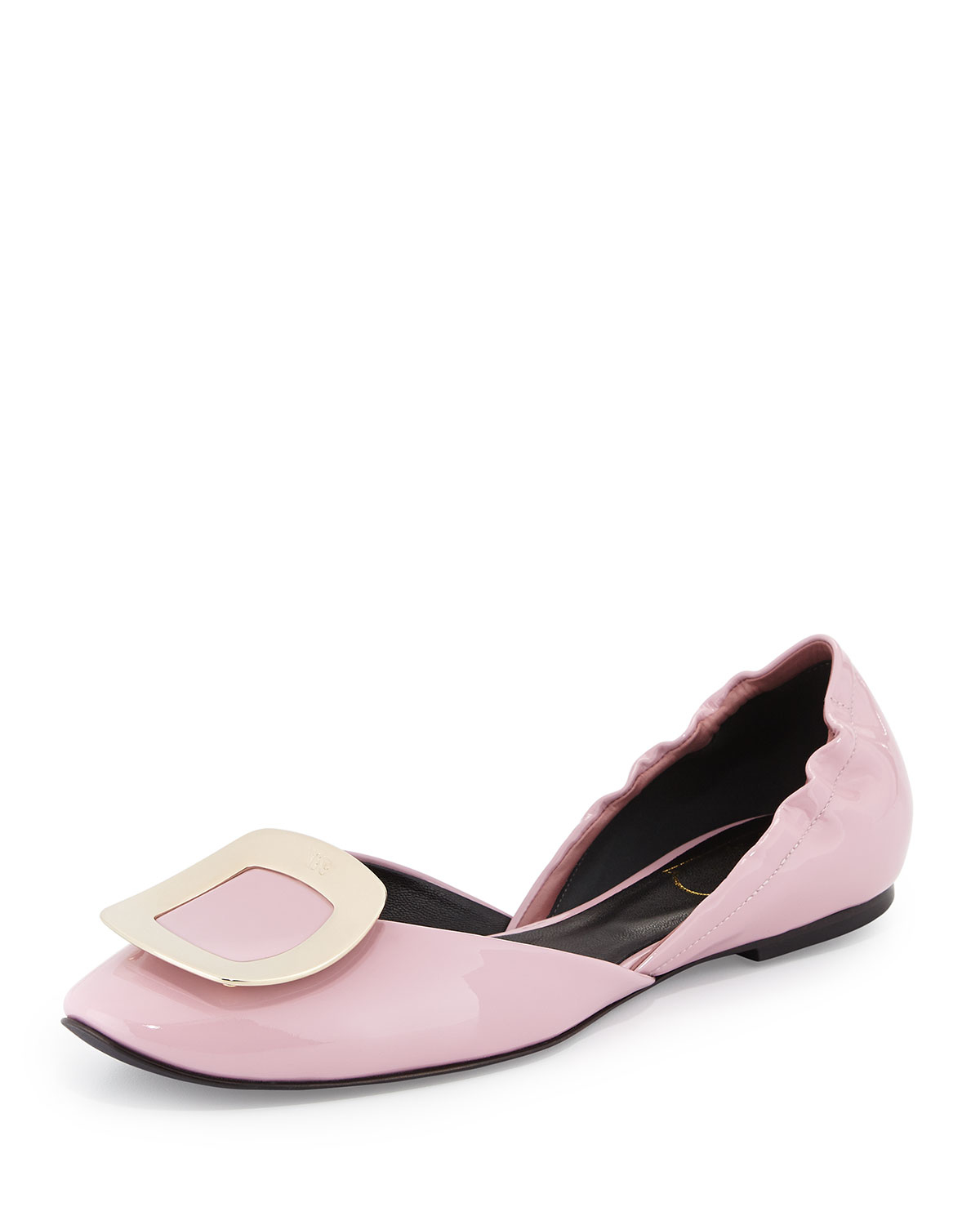 Source: www.lyst.com
Roger vivier Belle Vivier Patent Leather Ballerinas in …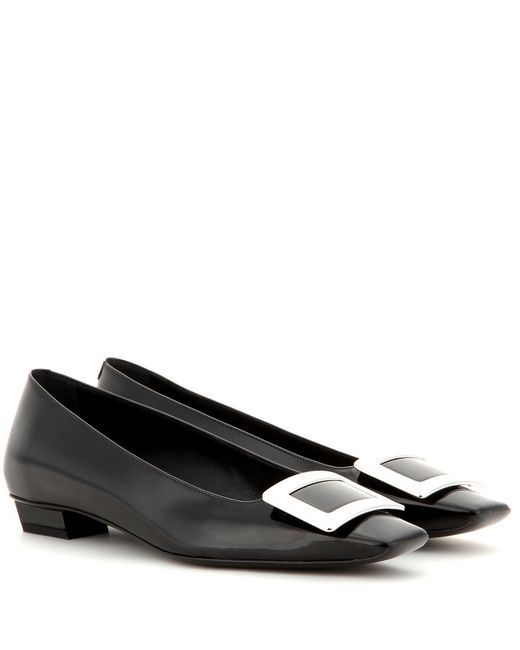 Source: www.lyst.com
Roger Vivier Chips Strass Satin Ballerina Flats
Source: www.harrods.com
Lyst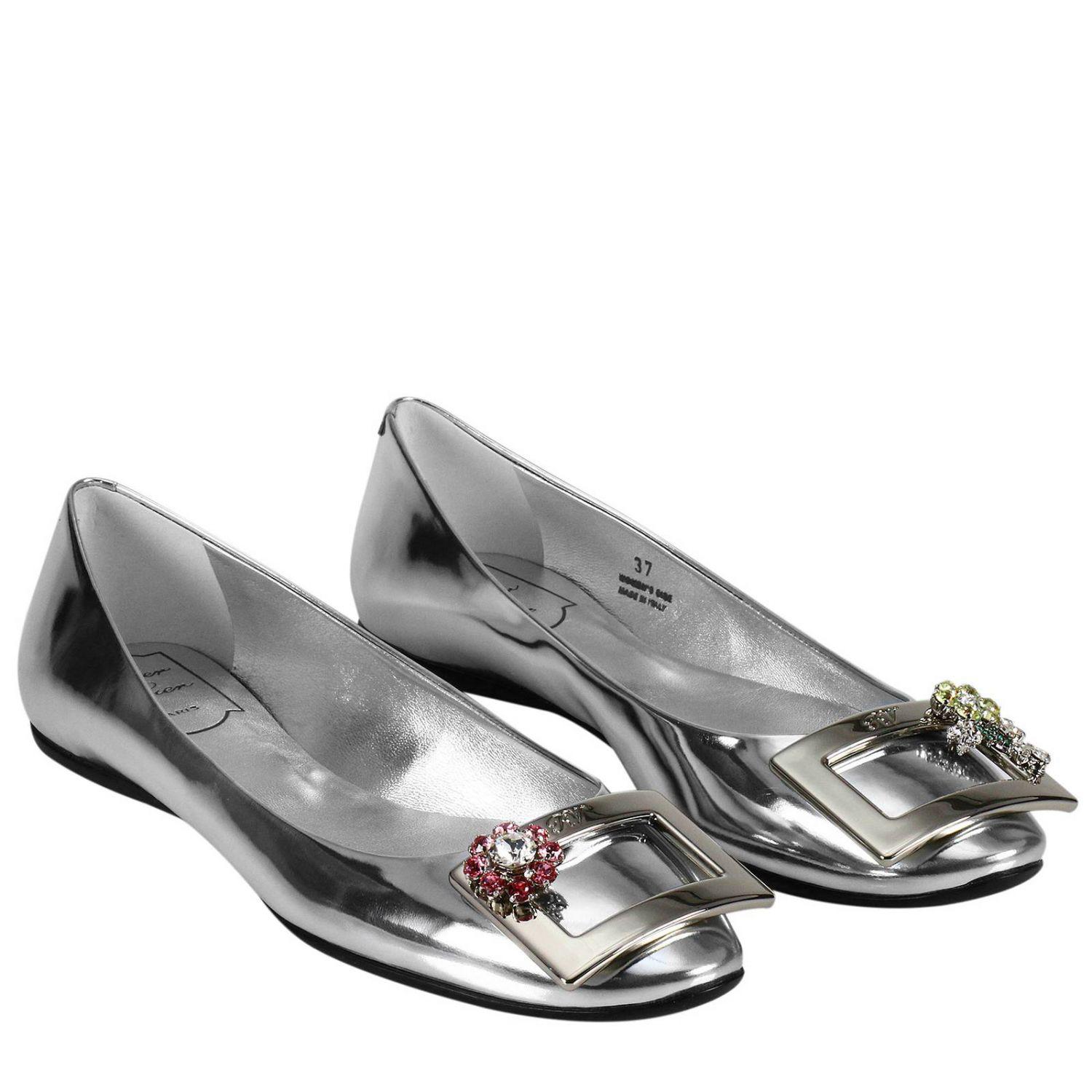 Source: www.lyst.com.au
Roger Vivier Gommette Suede Buckle Ballet Flat, Navy
Source: www.neimanmarcus.com
Roger Vivier
Source: www.italist.com
Roger vivier Gommette Suede Ballet Flats in Black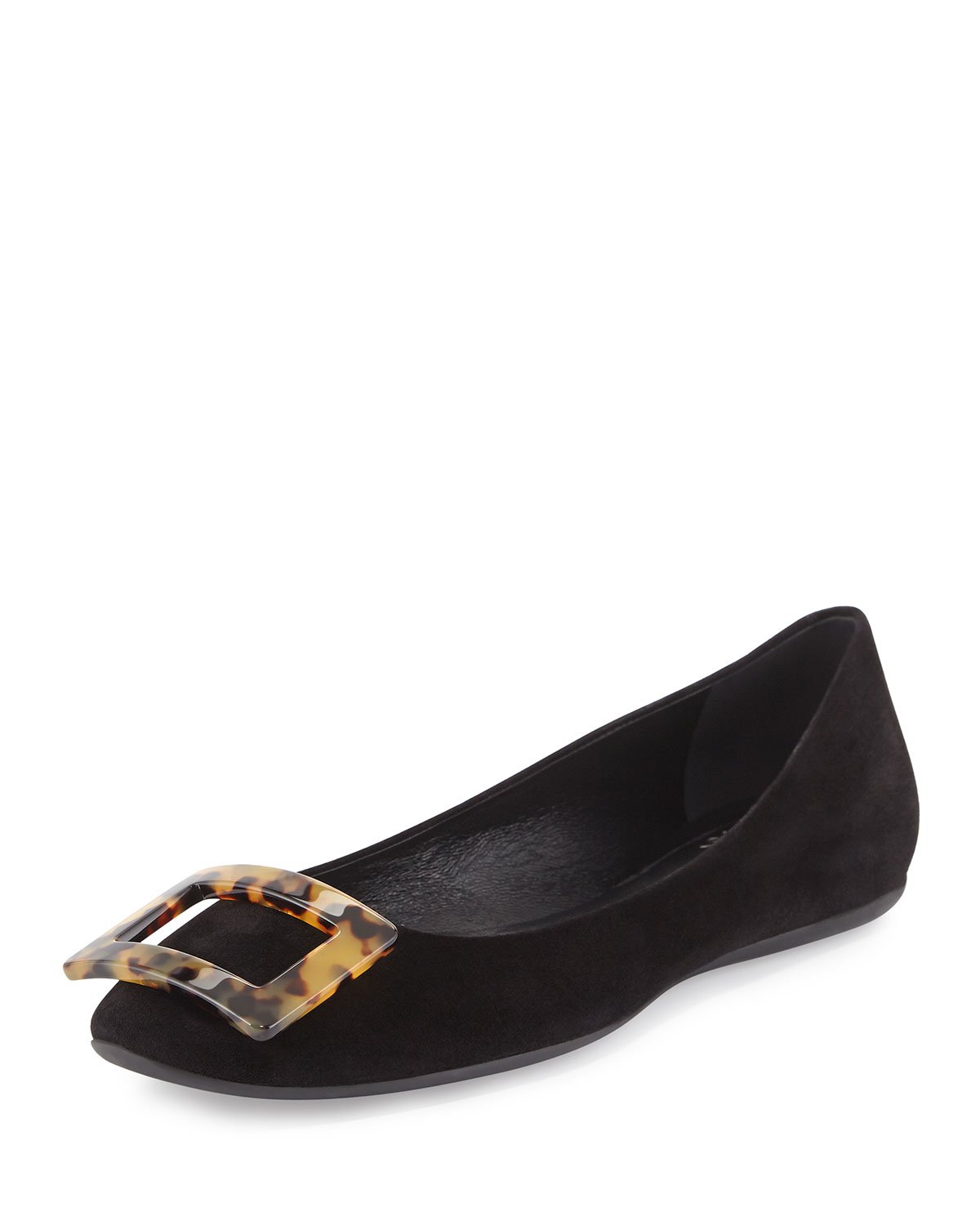 Source: www.lyst.com
Roger Vivier – Roger Vivier Red Chips Ballet Flats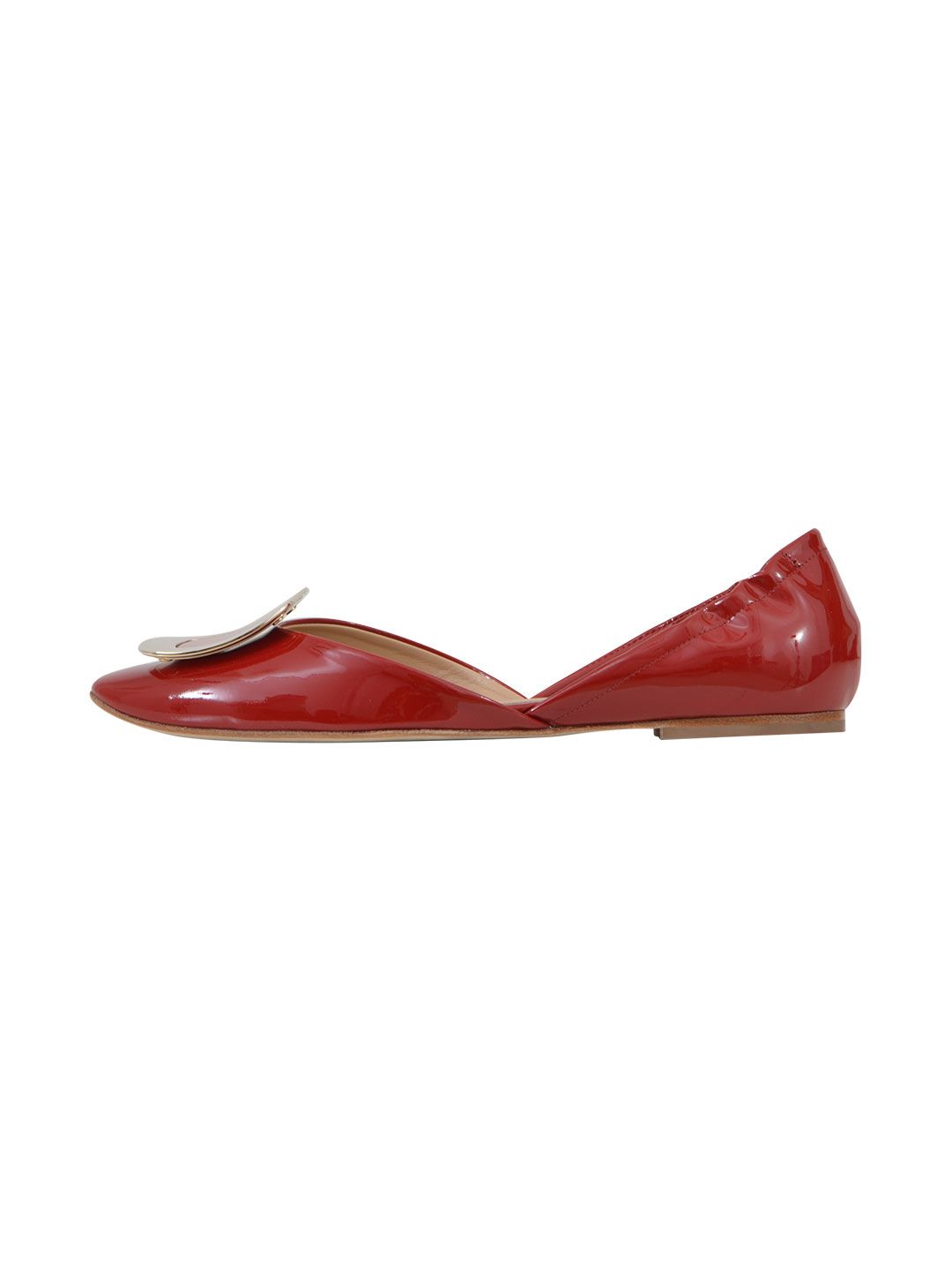 Source: www.italist.com
Roger Vivier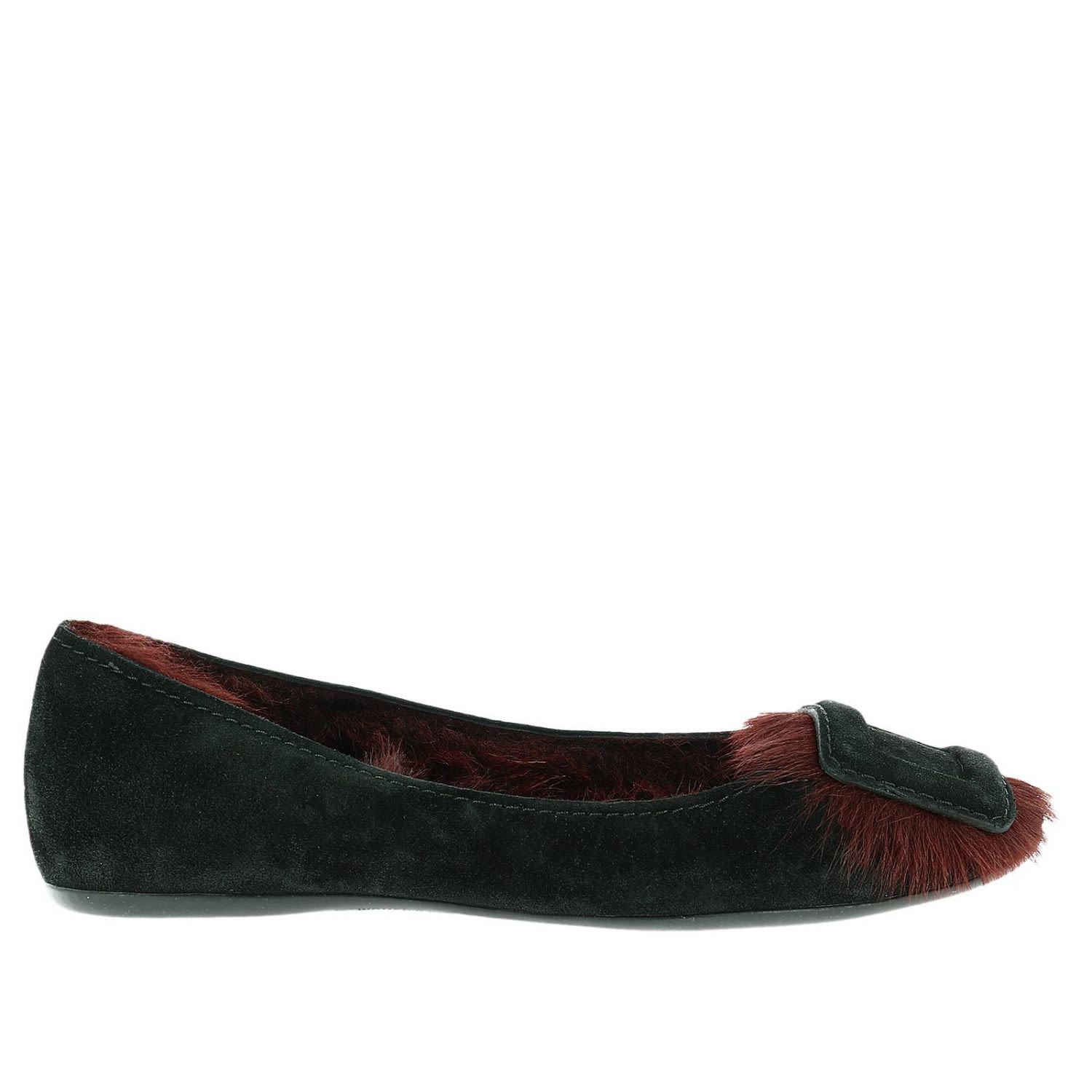 Source: www.italist.com
Roger vivier Gommette Suede Ballet Flats in Brown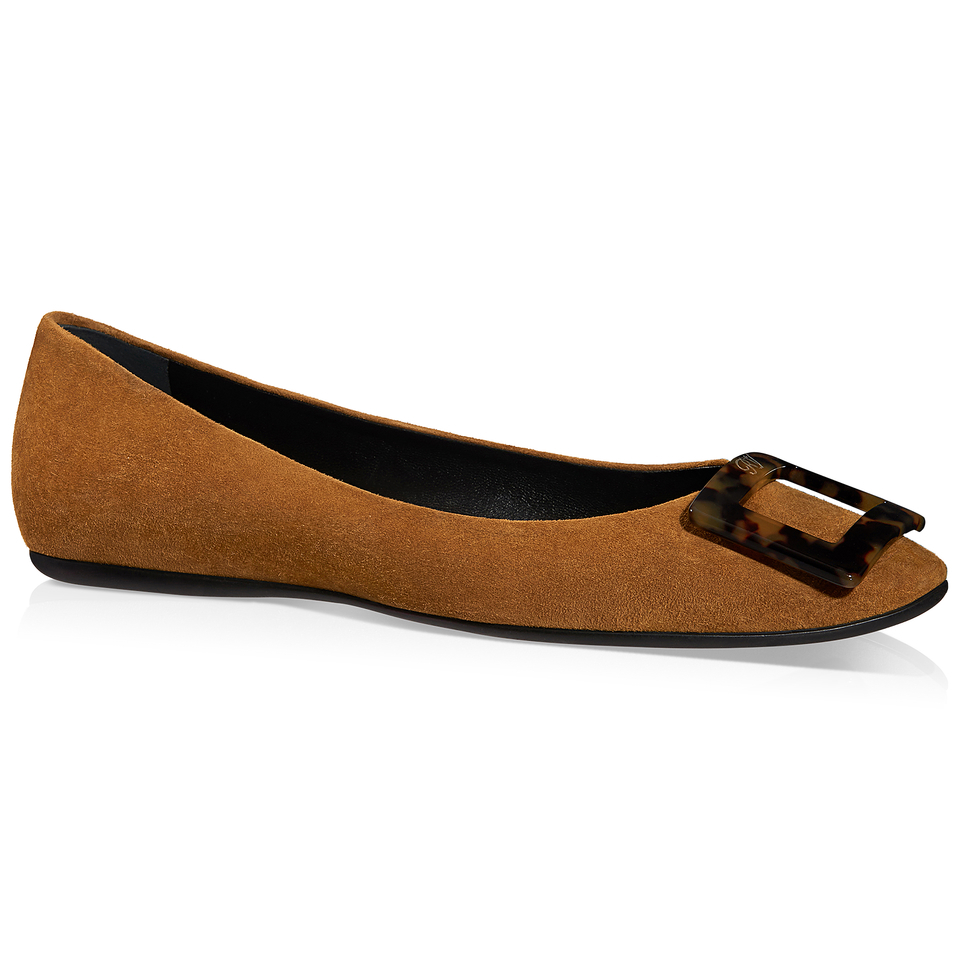 Source: www.lyst.com
Roger vivier Ballet Flats Shoes Women in Black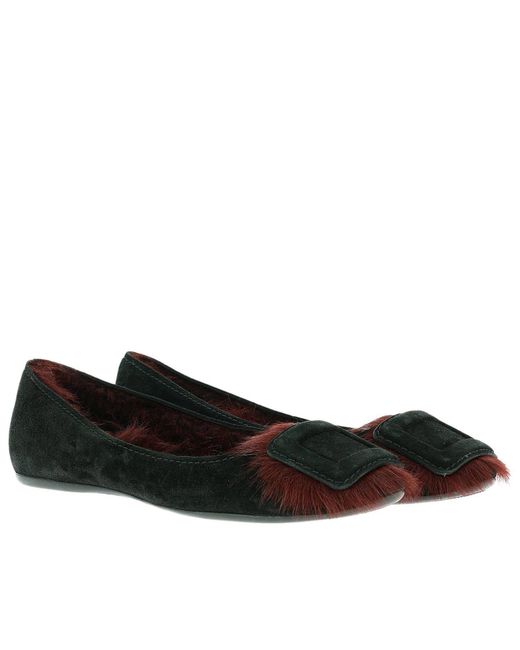 Source: www.lyst.co.uk
Roger Vivier Chips Patent Ballerina Flats
Source: www.harrods.com
Roger vivier Belle Vivier Patent Ballet Flats in Pink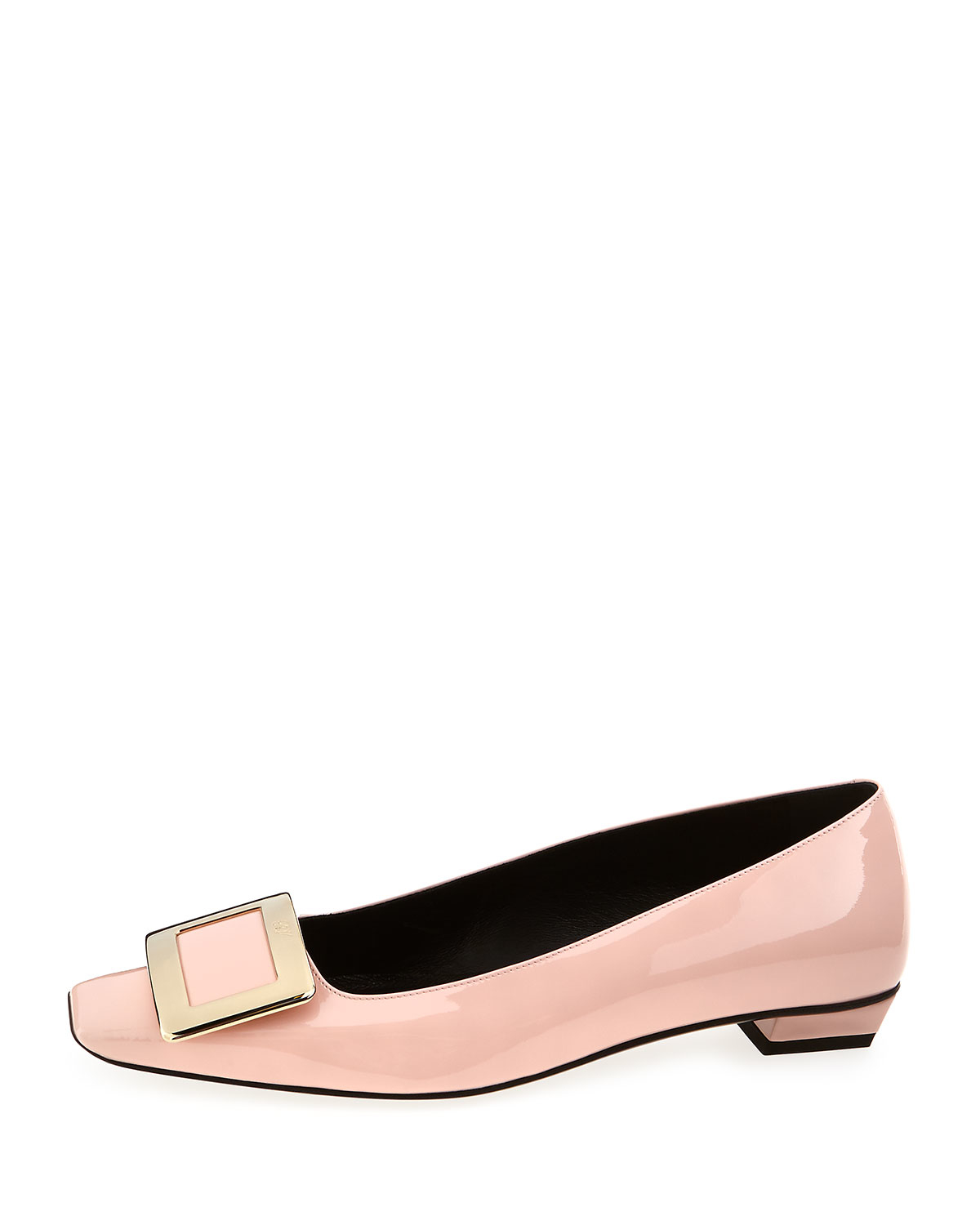 Source: www.lyst.com